Photos: Our House Unveils New Children's Center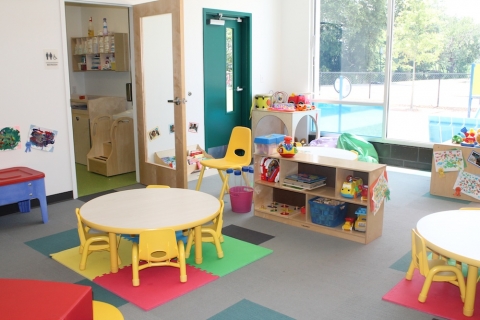 Click here to see full photo gallery.
Our House unveiled its new $5 million Children's Center over the weekend on the Our House campus, 302 E. Roosevelt Road in Little Rock.
With the new children's center, Our House will be able to hold up to 150 homeless children, three times what they are able to hold now. The 19,000-square-foot facility will provide a safe environment for children up to 17 years of age.
Little Learners, a licensed child development center at Our House, will have five classrooms in the new Children's Center. The center will also dedicate five classrooms to Our Club, an out-of-school youth program, including a technology center and creative space.
Our House is a local, nonprofit organization that serves the working homeless through housing, job training, education, child care, and youth programs. For more information, visit Our House's website.