Our House Launches Documentary Series 'Project Voice'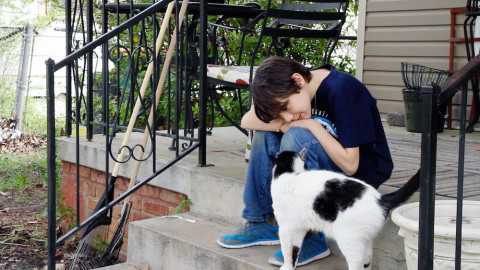 by Jess Ardrey
Little Rock Soirée
We're big fans of Our House and the work it does to combat homelessness in Central Arkansas. Recently, Our House announced the release of a 12-part, self-produced documentary series chronicling the lives of a dozen people who have benefitted from the nonprofit's programs,  "intimately examining the experiences of homeless families and individuals."
The series is called Project Voice. Directed by current member of AmeriCorps VISTA and filmmaker Zachary Crow, each of the different stories will be released on Thursdays, starting July 23. 
Project Voice will be available across Our House's social media platforms, so make sure you follow them on Facebook and Twitter.
Check out the Project Voice trailer below.
<iframe width="560″ height="315″ src="https://www.youtube.com/embed/IAO66Hxz5fg" frameborder="0″ allowfullscreen></iframe>