Project Voice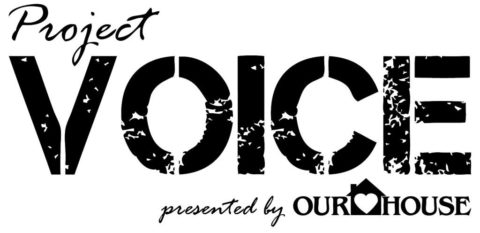 Click here to view all episodes of Project Voice
Project Voice is an original documentary series produced by Our House in partnership with Creative Act. Its first season aired in 2015 and consisted of 12 episodes. A 4-episode second season aired in January 2017.
Each detailing the personal story of a different Our House client, these films work in concert to examine homelessness as it is experienced by the series' participants.
Project Voice offers a window into issues of poverty and homelessness while also exploring more universal themes of fear, hope, love, and family.
Project Voice was produced by former Communications VISTA Zachary Crow. To see more of Zachary's work click here!