Families from Our House Shelter get an early Christmas present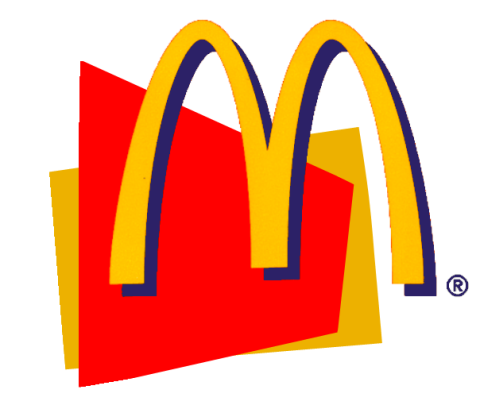 BY BRIAN EMFINGER & BETH HUNT

LITTLE ROCK (KATV) — Two dozen families from Our House Shelter in Little Rock got an early Christmas present Monday, one they never saw coming and will never forget.
McDonald's of Central Arkansas wanted to do something special for the families who are living at the homeless shelter. This is the first year McDonald's of Central Arkansas has done something like this, but after seeing the joy it brought Monday, they definitely think it's something they will continue to do year after year.
"It's just exciting to do things for other people who don't have other means sometimes," said Ginger Johnson, an owner and operator of McDonald's.
They may not have the means right now, but these kids and their families are grateful for the kindness of others.
"Mostly Christmas is about family… And giving other people presents… Just to be helpful," said one of the children.
The families enjoyed their free meal at McDonald's, but there was an even bigger surprise ahead. A $100 shopping spree for everyone at Target. This allowed some parents, for the first time, to be able to tell their kids, get whatever you want.
"Instead of going in the store and saying you know we have to get this because we have these bills and what not, they're able to come and grab whatever they want…and I'm okay with it," said Valandra Hillary.
These families experienced so much joy and happiness in just a matter of hours. A Christmas blessing they will never forget.
"Overall, it's amazing and we would like to say thank you," said Hillary.