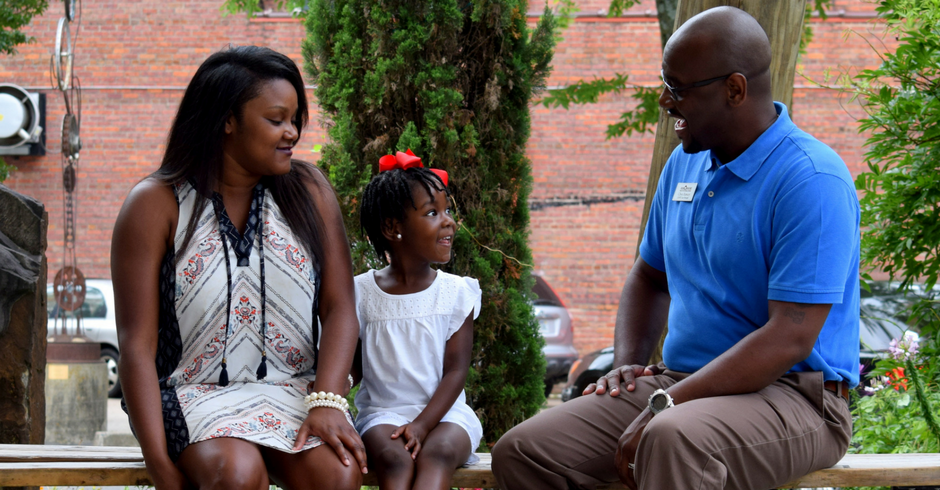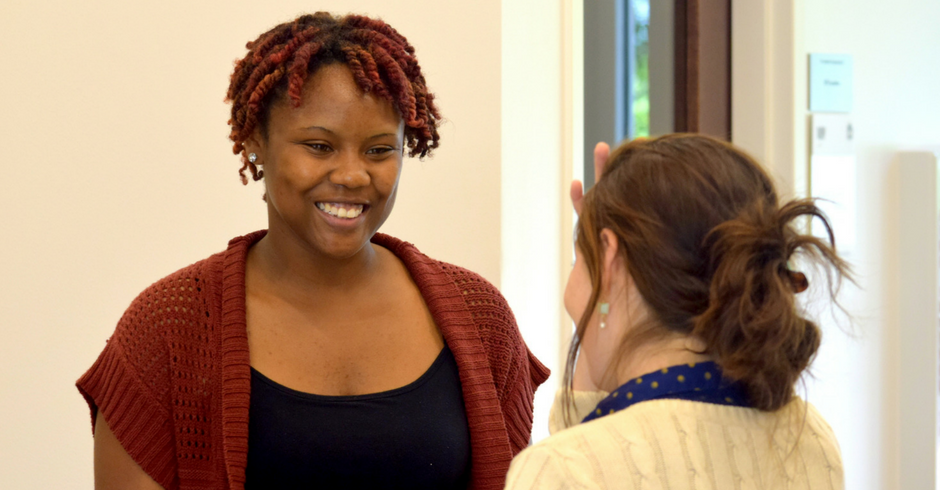 One of the ways that Our House focuses on long term solutions to homelessness is to not just serve those who are homeless, but to give extended support to former residents and those in danger of becoming homeless. In 2012 we created the Central Arkansas Family Stability Institute or CAFSI to provide comprehensive support and services to help families avoid homelessness
What is CAFSI?
CAFSI focuses to empower clients on four key goals:
Increase employment stability
Increase housing stability
Keep children in the same school of origin.
Create savings
With those goals in mind, clients and case managers work together to develop strategies for increasing monthly income, obtaining educational goals, and being a successful role model for their children. CAFSI clients make a 12-month commitment to the program and to the difficult work of making a more sustainable life for their families, and Our House in turn commits to providing our full array of resources, services, and support to help them achieve their goals.