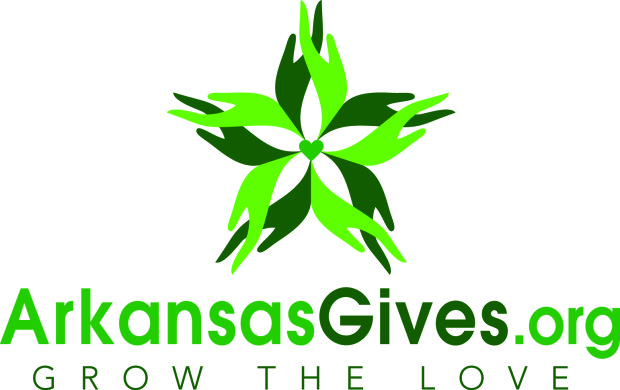 Arkansas Gives is a one-time opportunity to multiply your donation to Our House, making an even deeper impact in the lives of the homeless and near-homeless individuals and families we serve.
On Thursday, April 7th, from 8 a.m. to 8 p.m. the Arkansas Community Foundation is sponsoring an online giving event for non-profits. By donating online through Arkansas Gives you are giving Our House a chance to earn bonus dollars and prizes. Last year, Our House placed in the top 10 in both dollars raised and number of donations. Will you help us achieve this again?
How can you participate?
Make a pledge now!
Fill out the Pledge Form now and return it by Wednesday, April 6th, or contact Caroline at caroline@ourhouseshelter.org or at (501) 374-7383 ext. 120.
Make a donation on April 7th!
On April 7th, between 8 a.m. and 8 p.m., make an online donation at www.arkansasgives.org. Search for "Our House" to select us as the recipient of your generous support. And please let us know that you have made a donation! We will not receive the official list of donors until well after the event, but if you let us know as soon as you make your donation we can thank you properly! Please let Caroline Spencer know by emailing caroline@ourhouseshelter.org or calling (501) 374-7383 ext. 120.
All proceeds designated to Our House come directly back to our organization. By donating online at ArkansasGives.org you are helping Our House earn bonus dollars and prizes maximizing our ability to help homeless and near-homeless individuals and families.