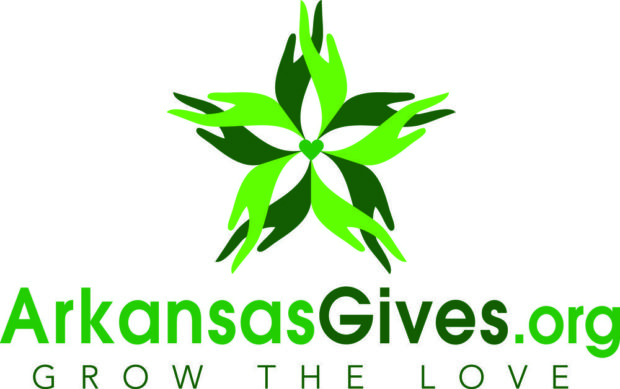 ArkansasGives is a 12-hour online giving event April 6, 2017 sponsored by Arkansas Community Foundation.
You can help grow the love for Arkansas's nonprofit organizations by making a donation to the charity of your choice between the hours of 8 a.m. and 8 p.m.
We're challenging all Arkansans to make a donation on a single day in recognition of the vital work our local charitable organizations do. Whether it's feeding the hungry, caring for the elderly or mentoring our children, the work of Arkansas's nonprofits affects every citizen and helps improve every community. ArkansasGives is a chance for our state to say thanks!
As a special incentive to give, each gift made through ArkansasGives on April 6, 2017 will be matched with additional bonus dollars; the more you give, the more bonus dollars your favorite charity will receive!
There are two ways you can take part in this day of giving:
Make a donation online on the day of the event
On April 6 between 8 a.m. and 8 p.m., visit arkansasgives.org and designate your donation to Our House, Inc.
Pledge a donation to Our House
Download the pledge form below and mail or email it to Caroline Spencer, Development Director, at P.O. Box 34155, Little Rock, AR 72203 or caroline@ourhouseshelter.org