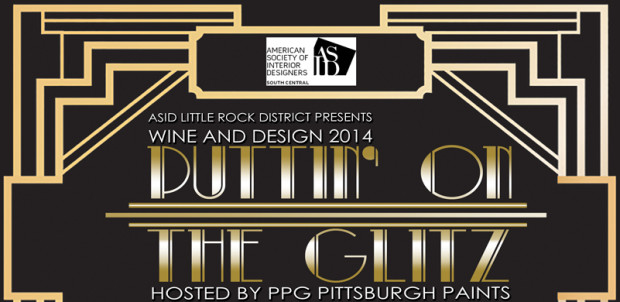 Puttin' on the Glitz is a fun filled casino night in the theme of Great Gatsby style 1920's era. So practice your Charleston, put on your best flapper dress and get ready for a night that will be the cat's meow!
With your ticket you will receive drinks, snacks, and poker chips to gamble away in the best Roarin' Twenties style. Live music and auctions will also be part of the night. Come play craps, poker and roulette to win chips to bid on amazing auction packages. This event is hosted by ASID and benefits Our House; ticket prices go directly to helping the clients of our programs.
Tickets are $30 in advance, and $40 at the door. To buy tickets, please notify the Development VISTA at events@ourhouseshelter.org or 501-374-7383 ext 228. You may also buy them online below.
Buy tickets now
Next Level Events at Union Station
1400 W Markham
Little Rock, AR
April 17th, 2014
7:00 pm – 9:00 pm
Ticket Sales