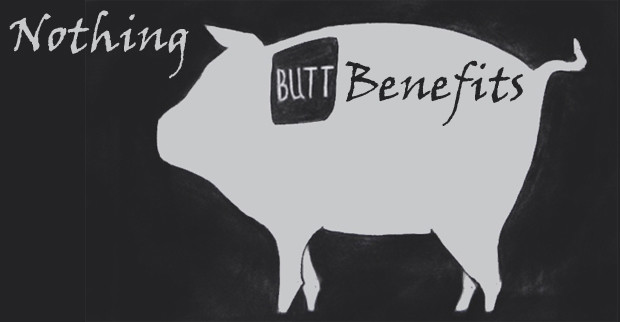 Our House Alumni Group F.R.E.S.H., former residents are selling Pork Butts as a fundraiser to give back to Our House.
Ray Rayburn and Steve Gray of Red Hog BBQ have generously partnered with us to help us with this fundraiser. They have won multiple awards for their BBQ, served at a variety of events, and are now joining us in our efforts to give back to Our House. If you would like more information on them, their Facebook page is Red Hog BBQ.
Pork Butts are 8 pounds and make 20 sandwiches! Ready to eat or freeze.
When
Orders can be placed until November 18, 2015.
Pick up your orders November 21, 2015 between 4-7 pm at Our House.
Where
Our House
302 E Roosevelt Rd
Little Rock AR 72206
If you have additional questions, contact the Program Support VISTA, Lyndsey Czapansky at 501-374-7383 x 265 or meals@ourhouseshelter.org.