Join the Our House team! Below are our available employment or AmeriCorps positions. Not from Little Rock? Check out our Life in Little Rock page to get acquainted with our beautiful city.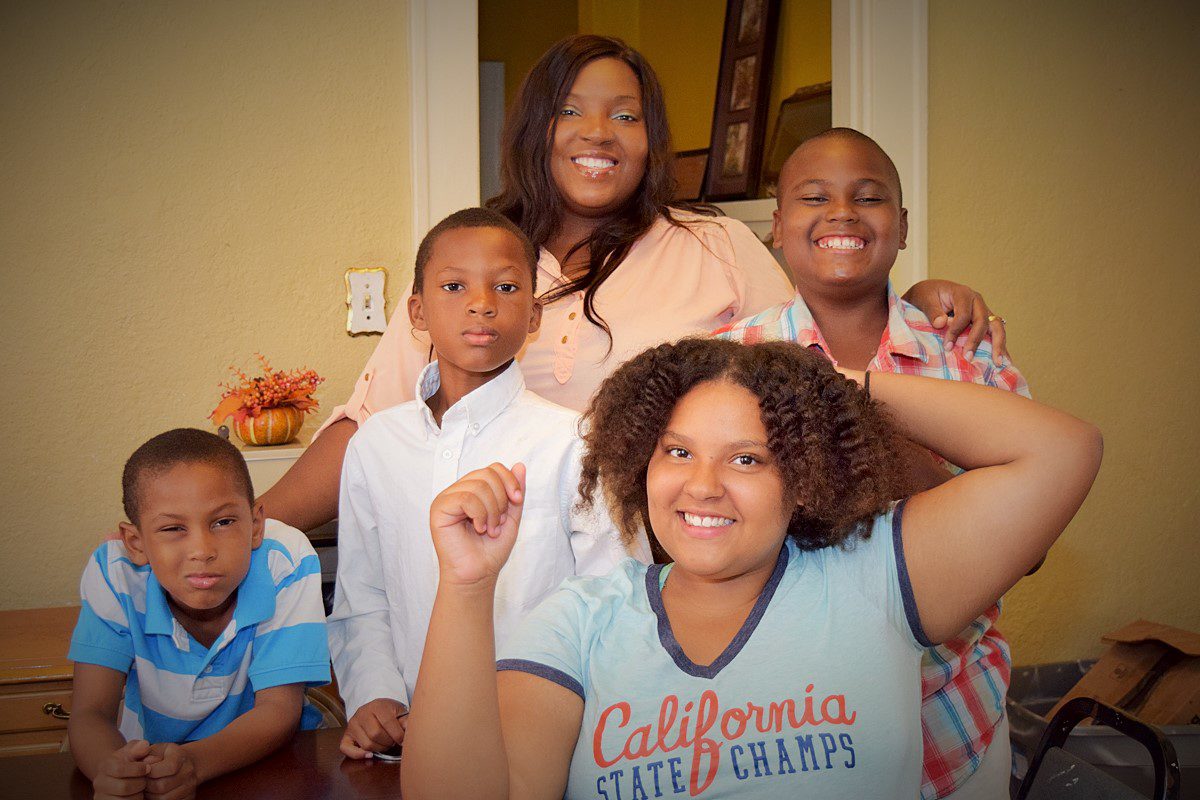 CAFSI Case Manager
Our House is hiring a Case Manager to help implement the Central Arkansas Family Stability Institute (CAFSI) program and work directly with near-homeless families. CAFSI is a program of Our House, Inc. to prevent homelessness in low income families. Case Managers will be responsible for outreach, assessment, goal planning, connecting families with resources, record keeping, coordinating and providing direct services, and advocating with families. Overall goals of the position would include working with families with school-aged children to maintain stable housing, helping the children remain in their current school, and helping parents work full-time and increase income.
Candidates should have at least a bachelors degree, have at least 2 years experience in working with low income families/behavioral health/school system, have reliable transportation, and be willing to work some evenings.
Please review the Case Manager- CAFSI (0-5)- posting and the CAFSI page of our website before applying. To apply please send your resume and a cover letter to Justin Sanders at justin@ourhouseshelter.org and include CAFSI Case Manager in the subject line.

AmeriCorps Summer VISTA Positions
Our House is proud to be an AmeriCorps and AmeriCorps VISTA service site. We have an amazing team of national service members that give their time and support to achieve the Our House mission. For more information about the AmeriCorps and AmeriCorps VISTA programs, follow one of the links below:
The Our House AmeriCorps Page
Corporation for National & Community Service AmeriCorps Page
Corporation for National & Community Service AmeriCorps VISTA Page
My AmeriCorps Portal
Our House is seeking 24 dynamic, service-oriented individuals to spend 10 weeks this summer positively impacting the lives of children and adults as AmeriCorps VISTA Summer Associates!
Summer VISTA positions are available working with homeless and near-homeless children and adults at Our House, including Little Learners Child Development Center (0-5), Our Club Summer Youth Program (ages 6-17), The Learning Center (adult education), Arts Programming, and Operations Support. The following positions are available:
Youth Program VISTAs: serve with our school aged children. VISTA members will plan and implement projects with the Our Club youth including field trips, art projects, and outdoors fun.
Child Development Summer VISTAs: Provide age-appropriate programming to children ages 6 weeks to 5 years old.
Shakespeare at the Shelter VISTA: Help produce a play starring current and former Our House residents.
Learning Center VISTAs: Work with our adult clients on career readiness skills and adult art projects.
Operations Support VISTAs: Assist our Operations team in projects to improve our campus.
Benefits of Summer VISTA
Living Allowance of $2,245 over the course of 10 weeks ($449 bi-weekly) and the choice between a $1,213.71 education award or a cash stipend of $312.50 at the end of service. Summer VISTAs also gain: leadership experience, work and life skills that translate directly into job experience, and the opportunity to make a difference in your community!
Applicants must be 18 or older and must be a U.S. citizen or permanent resident. They must be able to serve for 10 weeks from June 1st to August 8th without vacation.
To apply, send your resume and cover letter to Kristyn Holden, VISTA Leader, at vistaleader@ourhouseshelter.org. Resumes received before April 15th will receive priority consideration. All positions must be filled by May 5th.

Children's Programs
To apply, email your resume and cover letter to maureen@ourhouseshelter.org. Please put the position you are applying for in the subject line. AmeriCorps, Peace Corps, and other national service alumni are encouraged to apply.
Internships
There are currently no internships available.