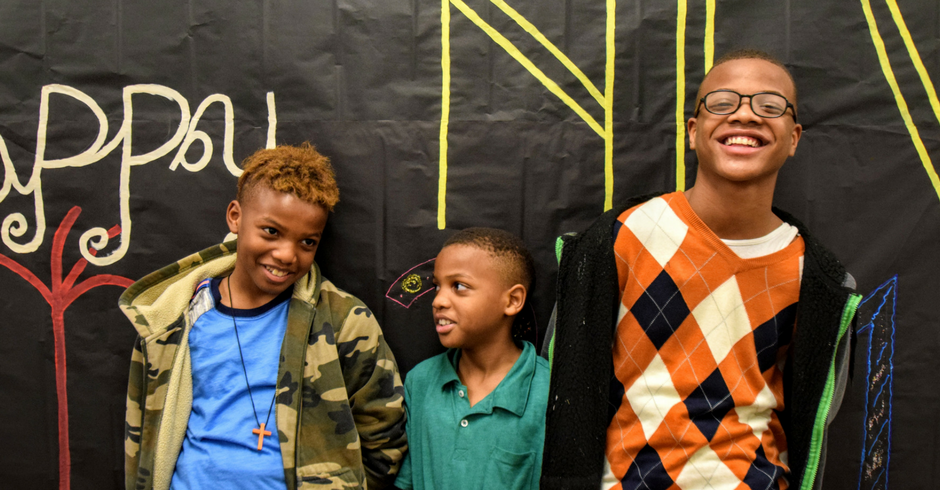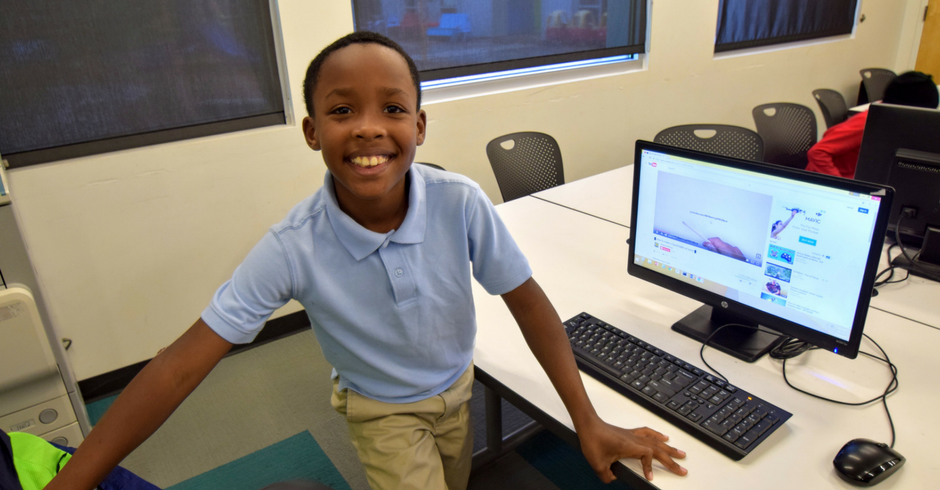 The Our Club Youth Program is a great resource for residents of Our House and low income families with school age children. We provide youth in Kindergarten – 12th grade a safe, consistent, and comfortable place to learn and grow.
The five main components of Our Club are Life Skills, Heath and Physical Fitness, Cultural Enrichment, STEM, and Art. Staff and volunteers take every opportunity to incorporate each of these principles into fun daily activities that enrich and engage. On a given day, an Our Club kid may experience:
African American culture and history
Cooking and nutrition
Gardening
One-on-one tutoring
Community service projects
Field trips
Guest speakers
STEM Projects
Our Club loves our volunteers! You could tutor a child or teach a workshop. If you are looking to donate, school uniforms of all colors and sizes are a constant need.