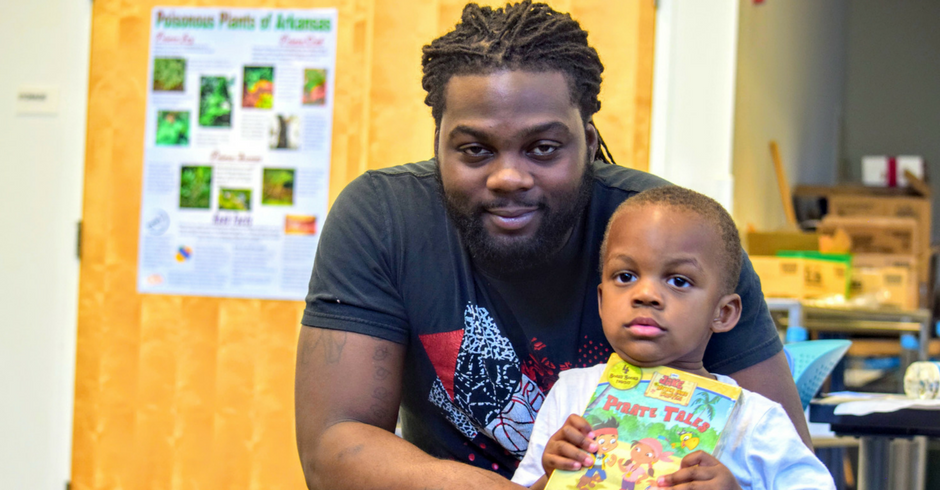 A cornerstone of our mission at Our House is our Two-Generation Approach to preventing homelessness. At Our House, we assess and provide resources for the whole family. We acknowledge that both a child and a parent's potential are inextricably linked to one another and strive to serve both equally in order to prevent issue facing one individual to prevent another. The Two-Generation approach is present in all of our programs from our Shelter to our Children's Center and has been the subject of national attention. Through this approach, we ensure that all of our clients regardless of age have the ability to support their family members in achieving their fullest potential.
Examples of our Two-Generation approach in our programs includes:
Talk-Back Events with parents in our Children's Center
Monthly "Be Your Child's Best Advocate" Sessions
The Central Arkansas Family Stability Institute
The Family Housing Program
Parenting courses
And many more!
For more information about our Two-Generation Approach, check out the links below: