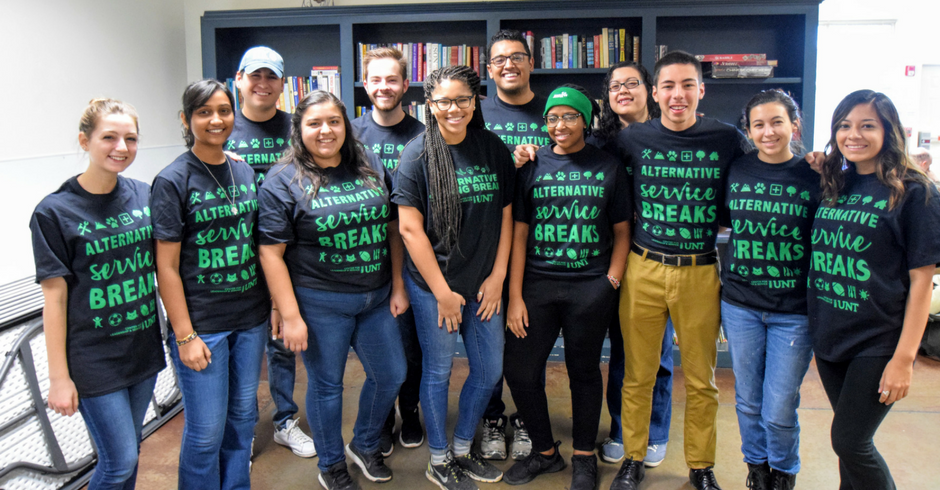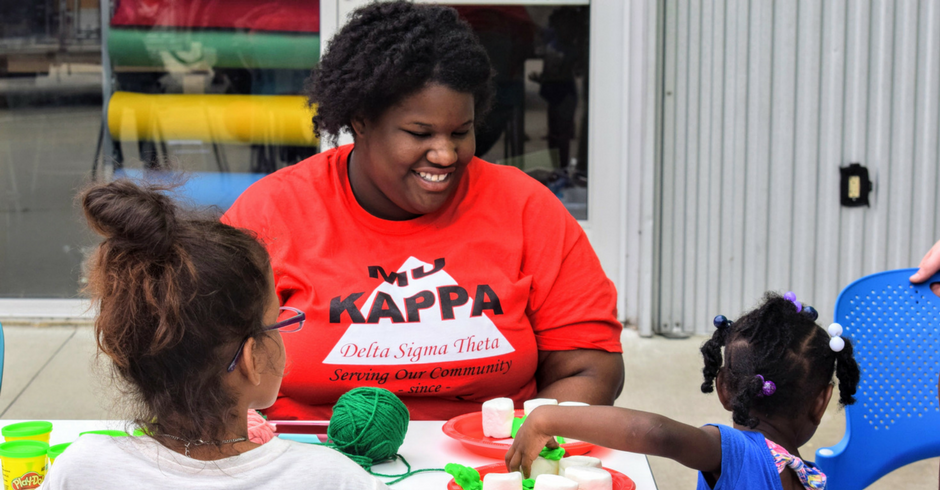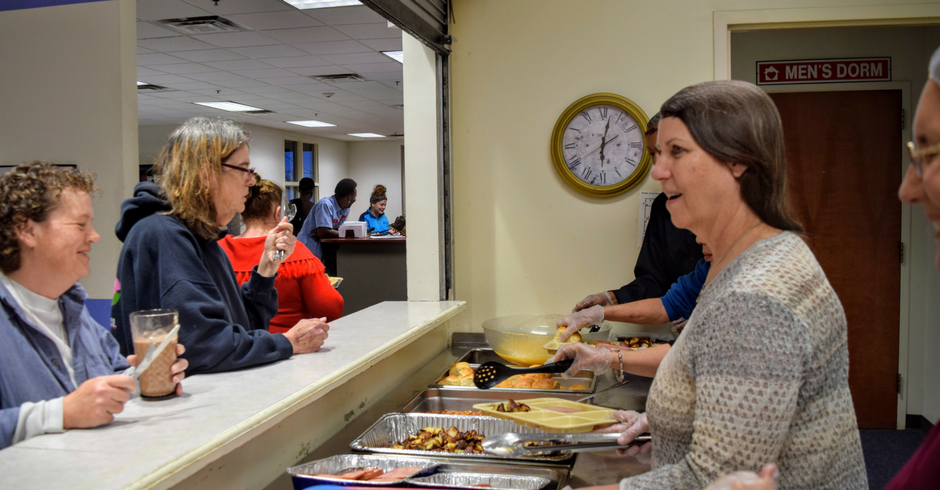 Disclaimer: All volunteers at Our House must pass a background check and sex offender check.
Our House has a variety of volunteer opportunities with varying commitments. From administrative assistance to campus improvement to working directly with clients, we can find the perfect opportunity for you! To get started, click the link at the bottom of this page to fill out our Electronic Volunteer Application Form.
If you'd prefer to fill out a physical form, download our Volunteer Application below, and email it to our Volunteer Relations VISTA. If you or a member of you group is under eighteen years of age,download and complete the Minor Volunteer Registration Form as well.
Check out the different ways to volunteer your time below. Not sure what you want to do? Contact the Volunteer Relations VISTA to learn our current needs and hear more options.
Court Mandated Community Service: Our House accepts applicants according to need and qualifications. Applicants must pass a sex offender check and meet with the Operations Support VISTA before they can serve. If you are interested in fulfilling your court mandated community service at Our House, please contact the Operations Support VISTA at 501-374-7383 ext 236.
Electronic Volunteer Application
Download ApplicationMinor Volunteer Registration Form